Extremely resistant, waterproof and instantly cured coatings for several surfaces, Polyurea Coating challenges all the conventional methods with its superior physical properties. The unique qualities of this latest coating method are as under.
---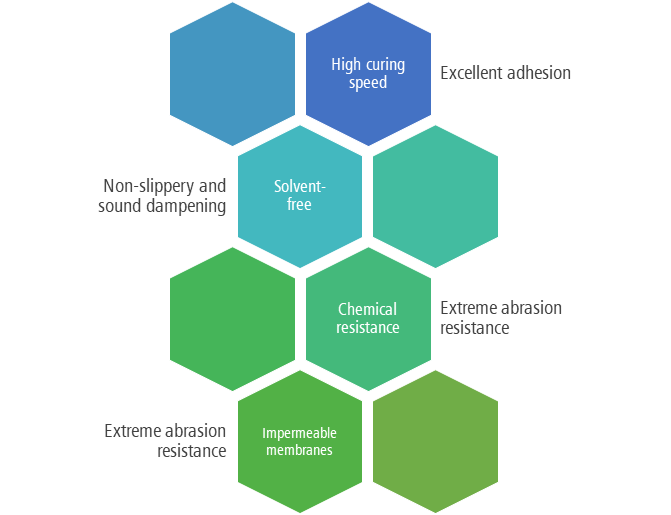 Driven by innovation, Hind Metal offers this latest technological advancement of Polyurea Coating in the field of protective coating industry and facilitates its clients to put back the facilities in significantly lesser time compared to the others.
---
Features We Protect
Corrosion resistant
Excellent chemical resistant
Waterproofing We Provide
Excellent water resistance property that impermeable membrane provides, make Polyurea coating less sensitive to humidity.
Working Life We Promise
At Hind Metal, we promise consistent performance characteristics of our FBE coated pipes throughout the service life span of 75 years.
Structural Enhancement We Offer
Due to its excellent abrasion resistance, chemical & environment resistance to the applied area, Hind Metal offers Polyurea coating for various industries and objects like
Roof Coatings
Pipe Protection
Tank coatings
Truck bed liners
Freight ship liners
Bulk transport wagon liners
Conveyer belts
Car park decks
Bridges
Offshore
Standards & Specification We Follow