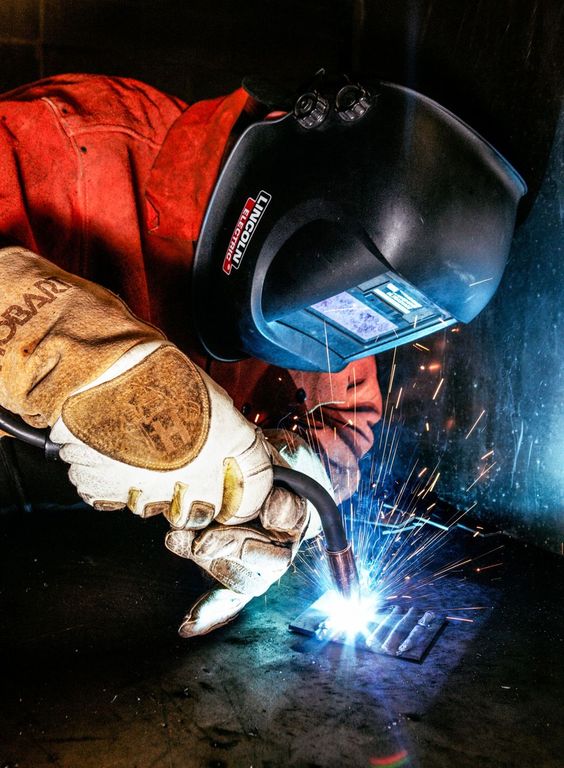 Hind Metal Syndicate Pvt. Ltd.
Hind Metal Syndicate Pvt. Ltd. Established in 1966. We are importers and stockists of all types of Stainless Steel. We have our head office in Mumbai. Hind Metal Syndicate Pvt. Ltd. is devoted to providing top quality and service ability to all its customers with the little cause time. We have an excellent Sourcing with the manufacturers of various items, as per the specifications of the customers. Thus we can improve the aspects of dedication and top quality. Every individual item is independently examined and tested so that there is no defect in the product. We believe in customer satisfaction with superior quality service.

If any query, feel free to Contact Us. We are always available for the customers. We aim to work for customers and to provide them according to their requirements.
Cost-effective rates
Customized solution
Customized packaging
Customer-focused approach
Easy payment modes
Good Financial Position & TQM
Superior quality products
Timely delivery schedule
Timely delivery of products
Experience and specialty in work