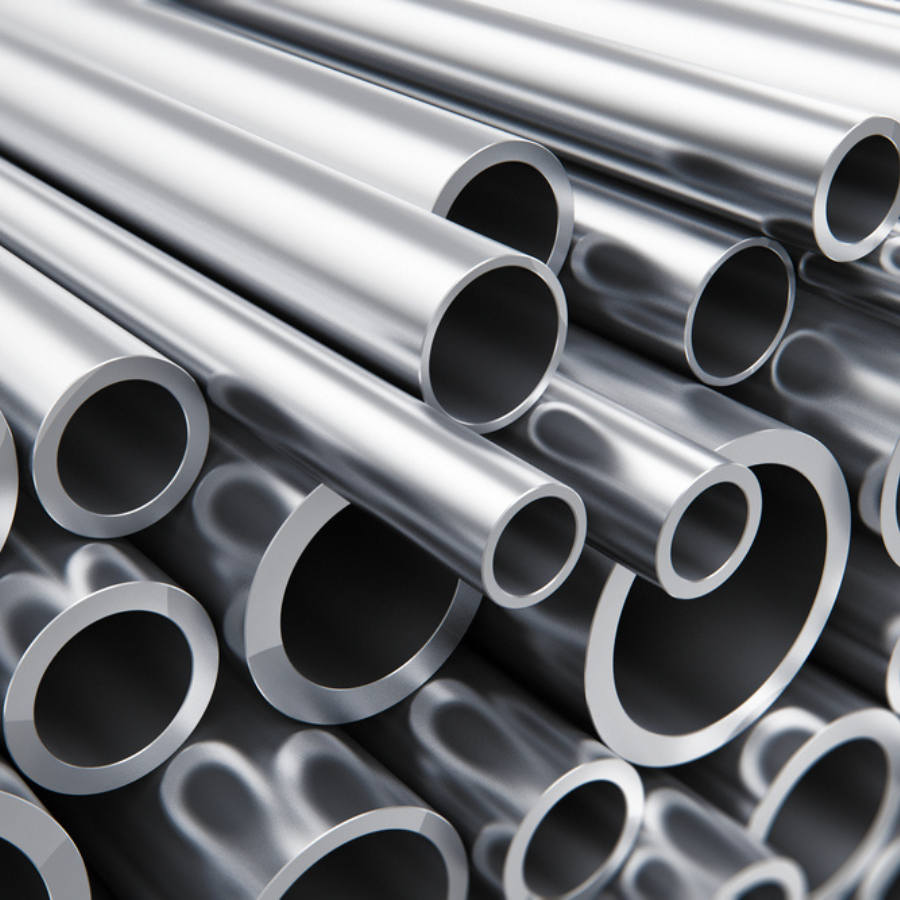 Stainless Steel Seamless Pipe and Tube is made up of stainless steel materials. There is list of stainless steel grades. Among which 304 grade is the most used.
Electric Resistance Weld (ERW) Carbon Steel Pipe is manufactured by cold forming carbon steel into pipe. The pipe is formed by rolling carbon steel plate and then welding the seam with an electric current.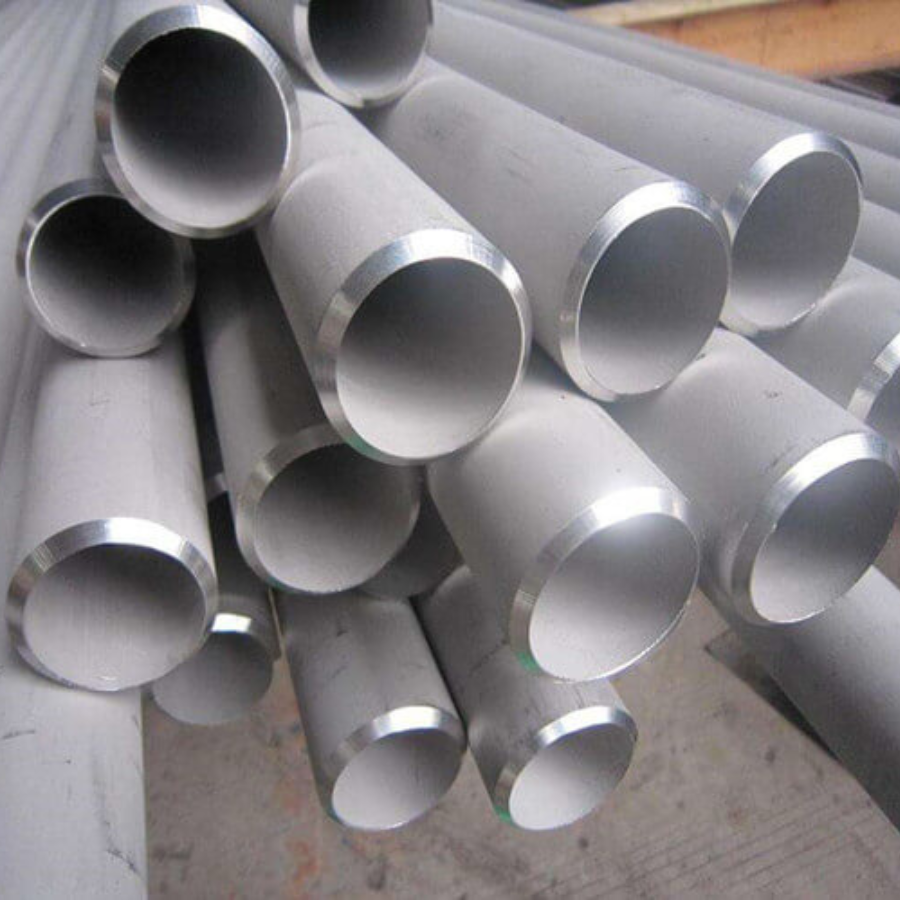 Alloy pipes are tubular with higher percentages of standard carbon steel pipes, of alloying elements as Molybdenum (Mo), Chromium (Cr), Nickel, etc.

Incoloy products are mostly chromium-based and mostly nickel-based, and designed for corrosion resistance as well as strength at high temperatures. Incoloy alloys belong to the category of super austenitic stainless steels.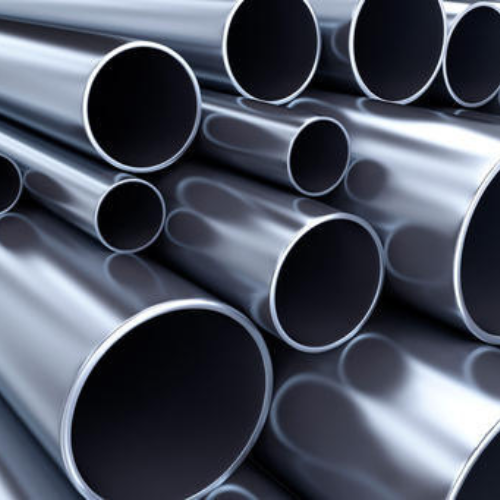 Hastelloy is a low-carbon, nickel-chromium-molybdenum metal, possess exceptional resistance and can withstand both oxidizing and non-oxidizing acids.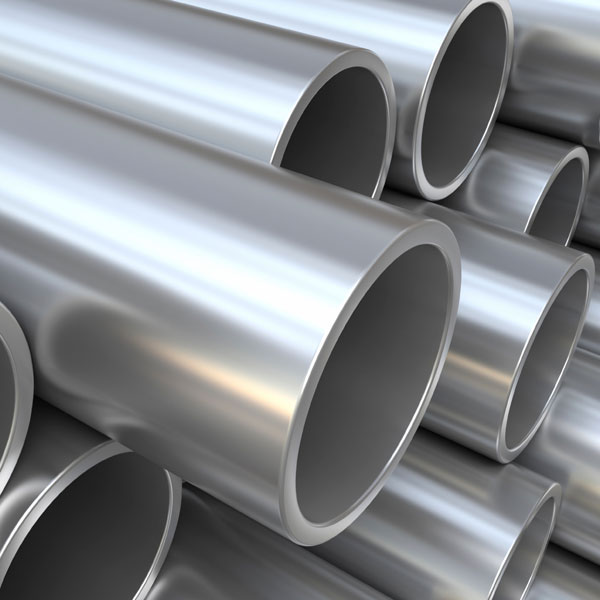 Alloy 20 nickel pipe is made from a nickel-iron-chromium alloy with additions of copper and molybdenum. Contains niobium for stabilization against sensitization resulting in intergranular corrosion.
The type of pipe used in most water mains is copper pipe or galvanized pipe. Copper pipeline probably doesn't contain any nickel. Nickel does not react with water under normal conditions.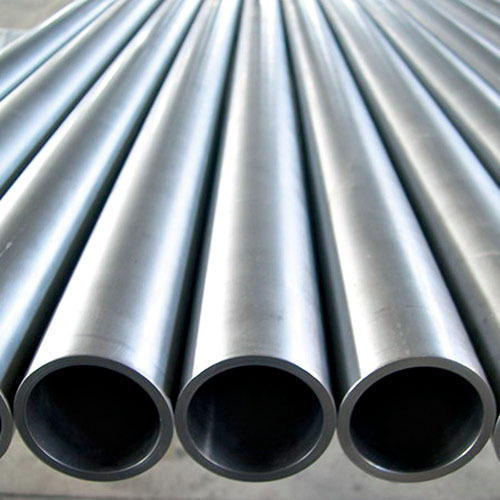 Duplex is a Fe-Ni-Cr alloy that has a two-phase ferritic-austenitic stainless-steel microstructure when it is at room temperature. Super Duplex Pipe is a category of duplex pipes.
Super Duplex pipes and tubes is a microstructure of austenite and ferrite. Hence it has improved strength over other steel grades. This has high strength and effective resistance to pitting. It is resistant to stress corrosion cracking and fatigue